Wszystkie wiadomości w jednym miejscu
Sprzedajesz na wielu rynkach, w tym także na Amazon? Świetnie. Możesz teraz zarządzać komunikacją ze wszystkich kanałów za pomocą panelu Responso. A jeśli sprzedajesz też poza Amazonem, Responso również tam wesprze Cię w komunikacji z klientami.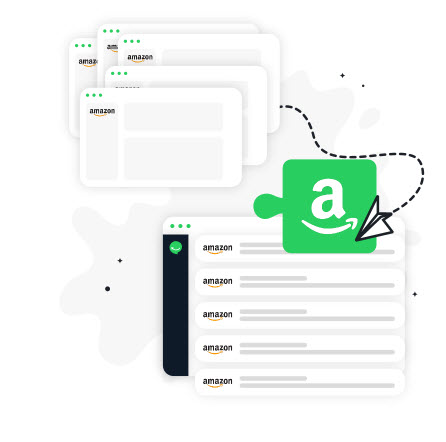 Automatyzacja powtarzalnych zadań
Buduj przewagę na Amazonie dzięki idealnej obsłudze klienta opartej o automatyzację. Nie marnuj czasu na powtarzalne czynności — Responso zajmie się tym za Ciebie.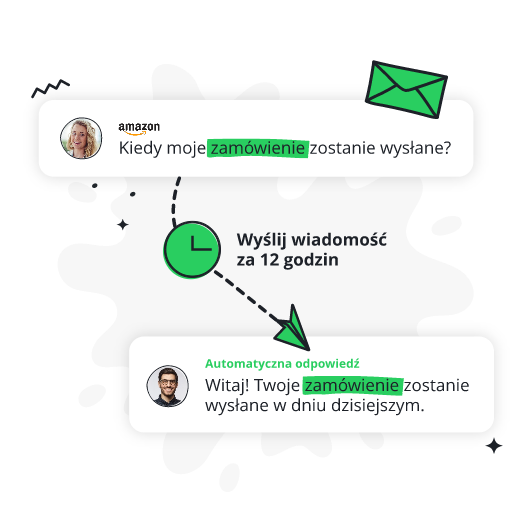 Gotowe szablony
szybkich odpowiedzi
Przygotuj gotowe szablony odpowiedzi na powtarzające się pytania, które przyspieszą czas odpowiedzi.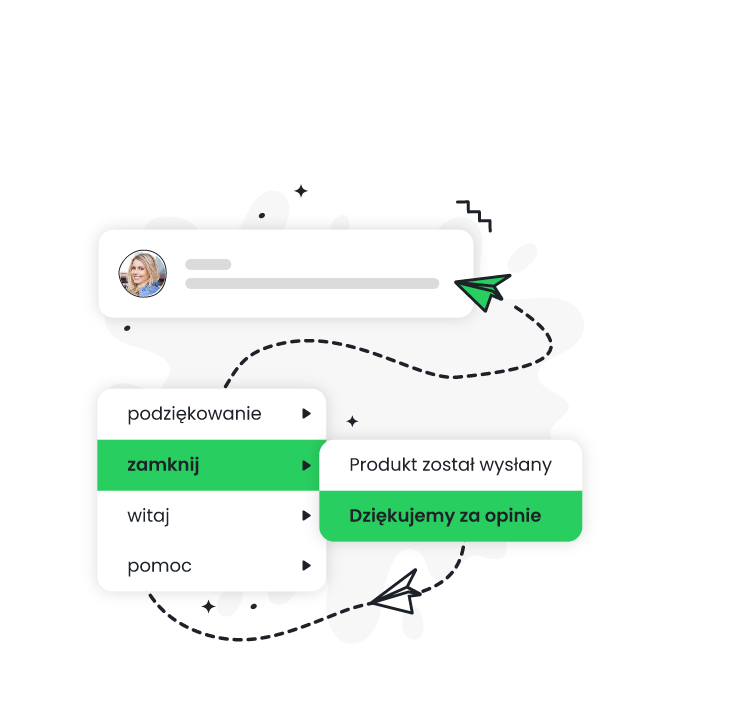 Autoresponder w wielu językach
Amazon to ogromne szanse międzynarodowy rozwój biznesu. Na szczęście Responso to prawdziwy poliglota — Obsłuży na Amazonie klientów z wielu krajów w ich ojczystych językach.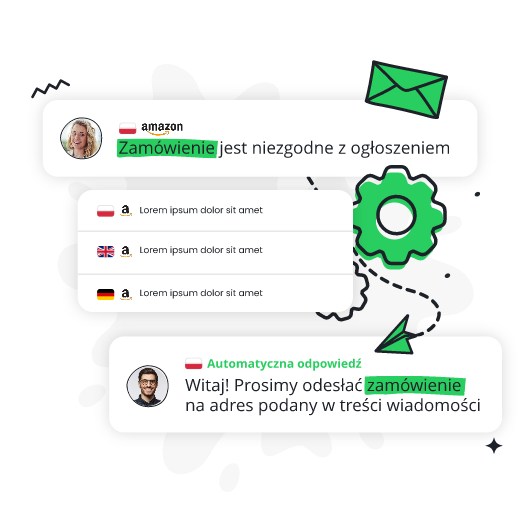 Tworzenie folderów dla wiadomości w wielu językach
Responso kapitalnie porządkuje wiadomości na Amazonie, m.in. uwzględniając odrębne języki komunikacji. Z łatwością będziesz zarządzał wiadomościami od klientów z różnych krajów.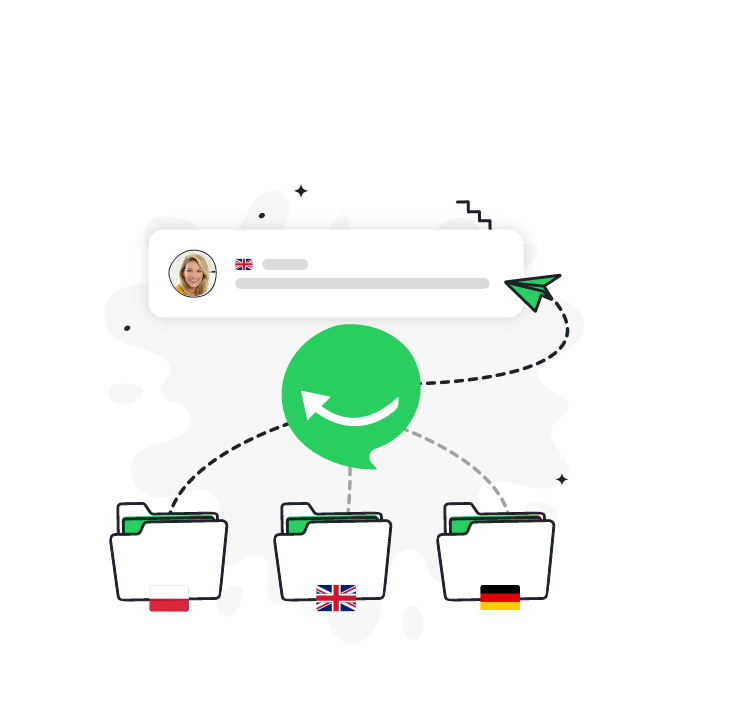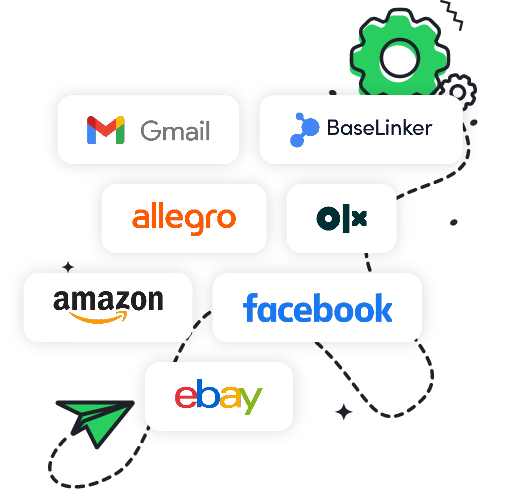 Bezproblemowa integracja
z wieloma platformami
Responso to nie tylko obsługa klienta na platformie Amazon. Z naszym oprogramowaniem masz pewność, że wspomoże Cię ono w obsłudze klienta na wszystkich popularnych marketplace-ach.
Stale dodajemy nowe integracje, abyś nie musiał korzystać z żadnych dodatkowych narzędzi. 
Wypróbuj za darmo