Automatic

actions

Responso is a game-changer when it comes to saving your time. The app automates repetitive tasks based on rules that you can easily set up.

Try for free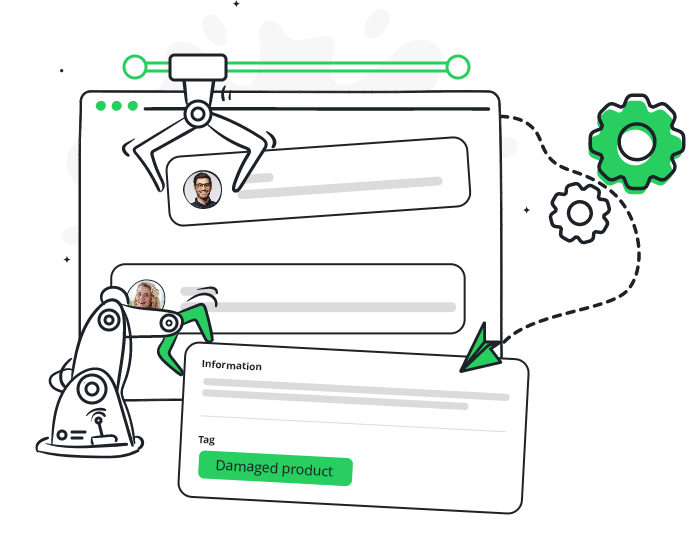 Our clients already save
thousands of hours

thanks to automatic actions.

Be an innovative leader. Optimize your team's work.
Effective customer service management
Responso assigns each message to the right category in real time according to previously defined rules. Communication with clients can become faster.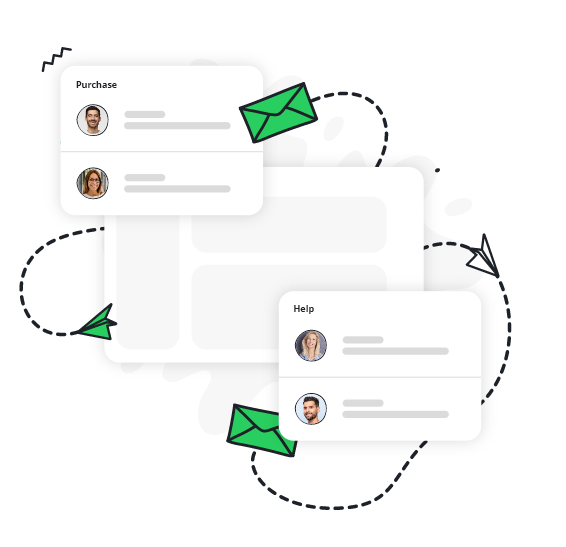 Rules based on keywords
When a specific keyword appears in a customer's message, Responso initiates a designated action: assigning the case to a certain agent, sending an opinion request, labeling the case with a proper tag, and many more.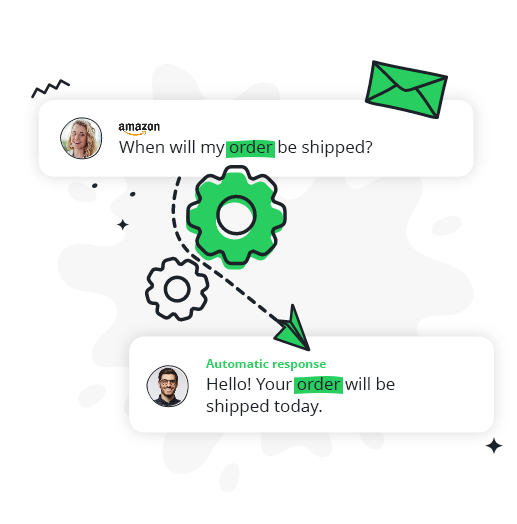 Tags to organize messages
Afraid of drowning in customer requests? Not with Responso. Our tagging system lets you keep your inbox clean. By using tags you can also complete automatic actions.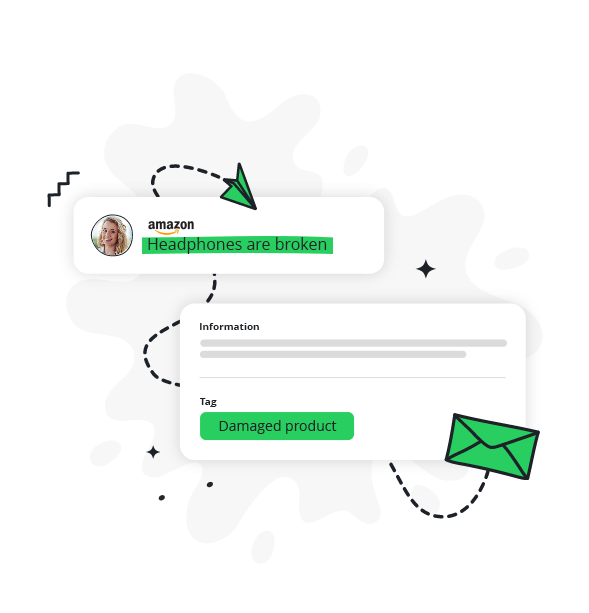 Responsiveness is your strength
Your customers will never have to wait long for a reply thanks to our autoresponder, which is one of the possible automatic actions. You can respond during your out-of-office hours, holidays, or whenever else you need to.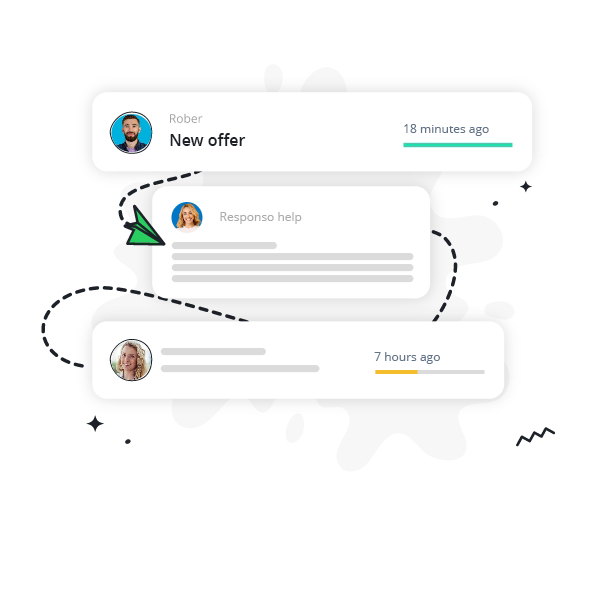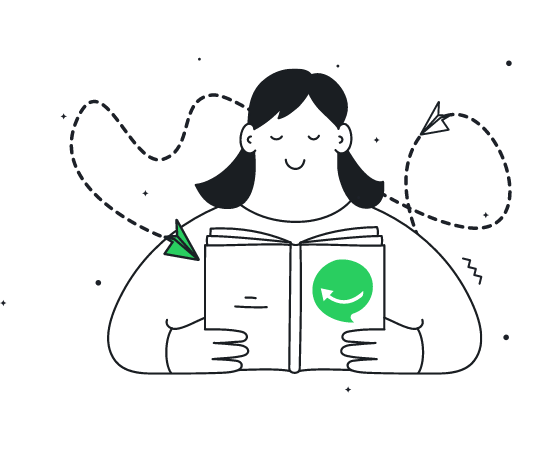 How to Enable This Feature?
Check out our documentation. We have prepared instructions that explain the process step by step.
Go to documentation
We have integrations with the
biggest!