Integrate Responso with
Amazon
Increase your Amazon customer service effectiveness & save time with the Responso app.
Improve customer service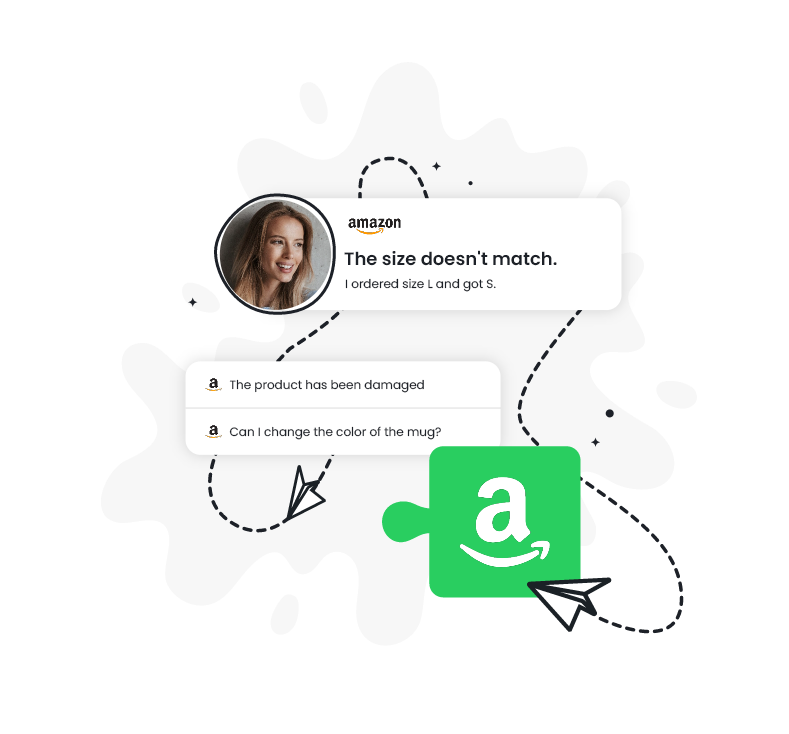 Responso for Amazon: convenience and time-saving

All Messages in One Place
Do you sell on various Amazon markets? That's great. Now you can manage comms from all sources via the Responso panel. And if you sell outside Amazon, we can still support you in communications with customers.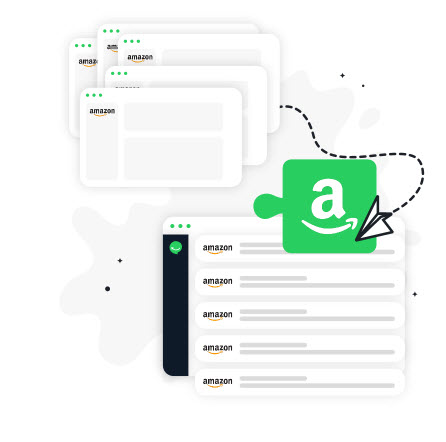 Task Automation
Create a strong brand on Amazon through perfect customer service based on automation. Don't waste your time on repetitive tasks – Responso will take care of those for you.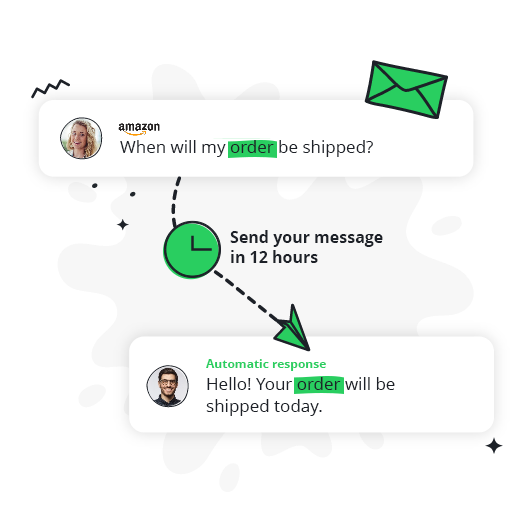 Ready-to-use Responses Templates
Customers' questions are often very similar. Create ready-to-use templates, so you can respond much faster.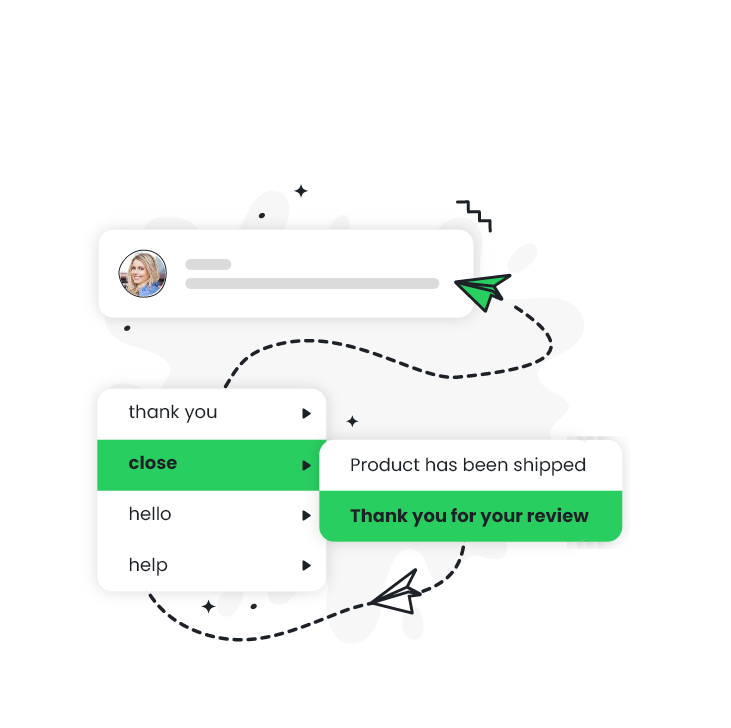 Multilanguage Autoresponder
Amazon is an opportunity to spread your business worldwide. With Responso, you are ready to handle customers from many different countries in their own languages.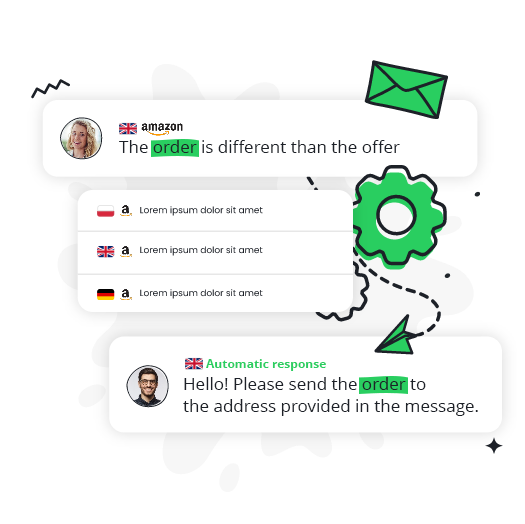 Messages Organised by Languages
Responso's capabilities in organising work on Amazon are incredible. One of them is creating folders for each language. No matter how many messages you get – managing them can be pretty easy.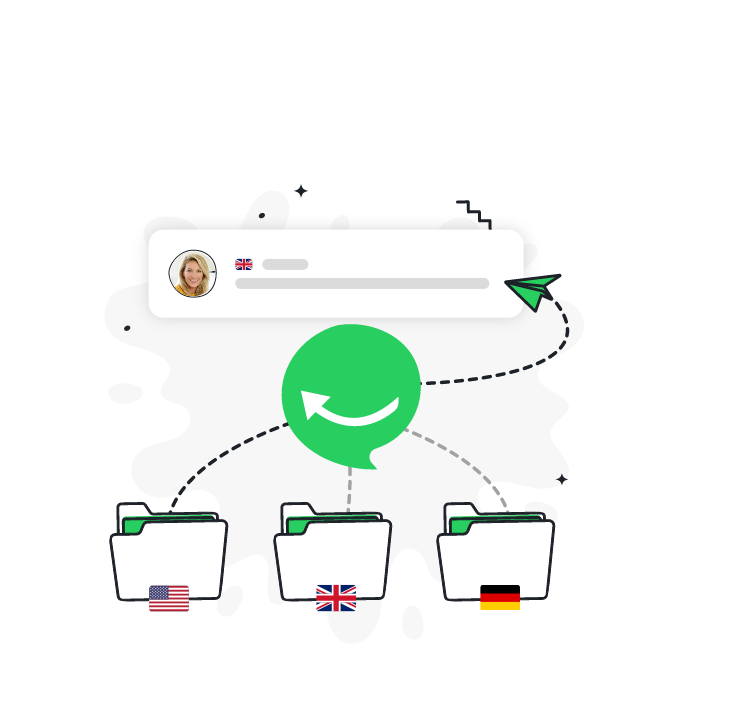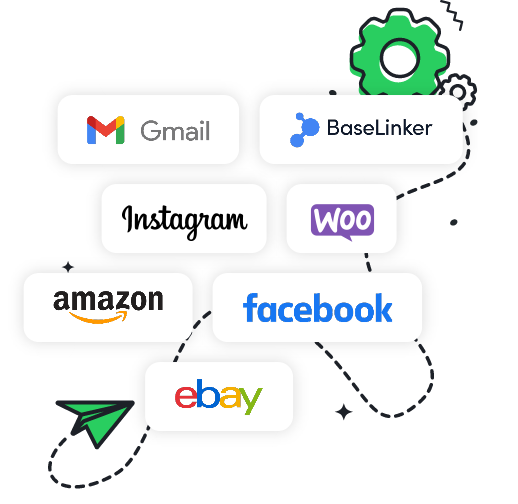 Seamless Integration with Many Platforms
Amazon is not the only marketplace you can boost your customer service on. Responso will support your work with many other platforms you sell on and communicate with clients: eBay, Facebook, Shopee, Etsy, and more.
We are constantly adding new integrations, so you can manage your whole comms with just one tool.
Try for free